Stay informed and updated on news and events going on at our church and in the community.
Join us February 29, 2020 at 4pm as WAAM present " When You See Me". We will have guest from Austin and Surrounding Cities. We look forward to seeing you seeing you all there!
Remember ye not the former thing, neither consider the things of old. Isaiah 43:18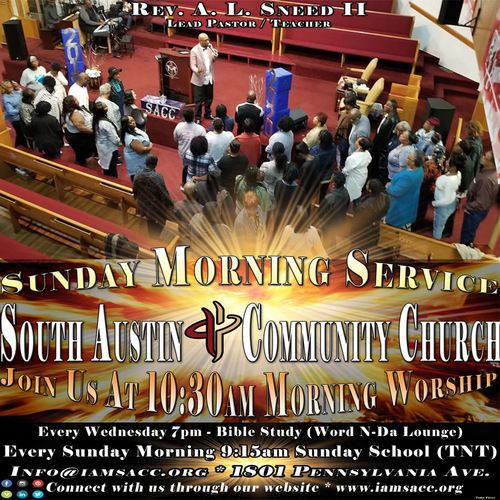 Our Kingdom Mobile Ministries (KM2) continually strive to impact our community. As part of our initiative we seek out partnerships within the community that align with our mission and vision. Stay informed on these partnerships and opportunities to serve.
Join us January 25th @12:00pm for Community Movie Day.